Reinvent how you communicate in 4 easy steps
Foleon empowers you to create cutting-edge content and communications assets in 4 easy steps.
1.
Gather your
content
Your message deserves better than a PDF. Pull together your images, videos, text, logos, and other brand assets. Then, get ready to give them new life.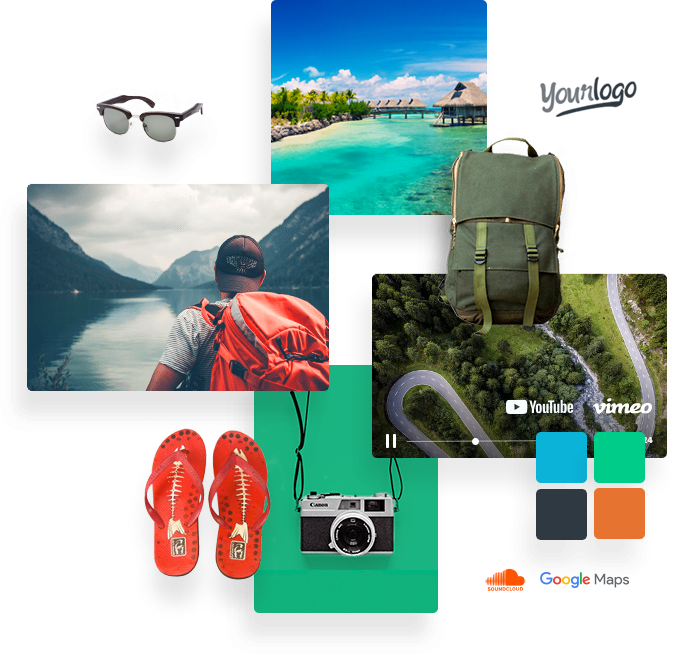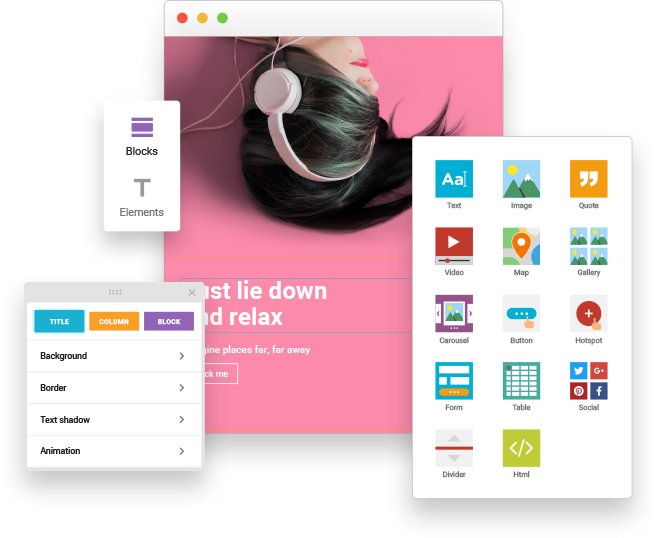 2.
Create your
publication
Drag and drop your assets into our powerful editor. Add interaction, mobile responsiveness, and visually stunning elements like full-screen video with a few easy clicks. Dozens of templates, pre-filled content blocks, and a media library await you to make the process even smoother.
3.
Publish and
promote
Once your content is complete, drop in social sharing buttons and take advantage of our server-side rendering for blazing speed and robust SEO. Or, keep your private communications private with the option to hide it from search engines altogether.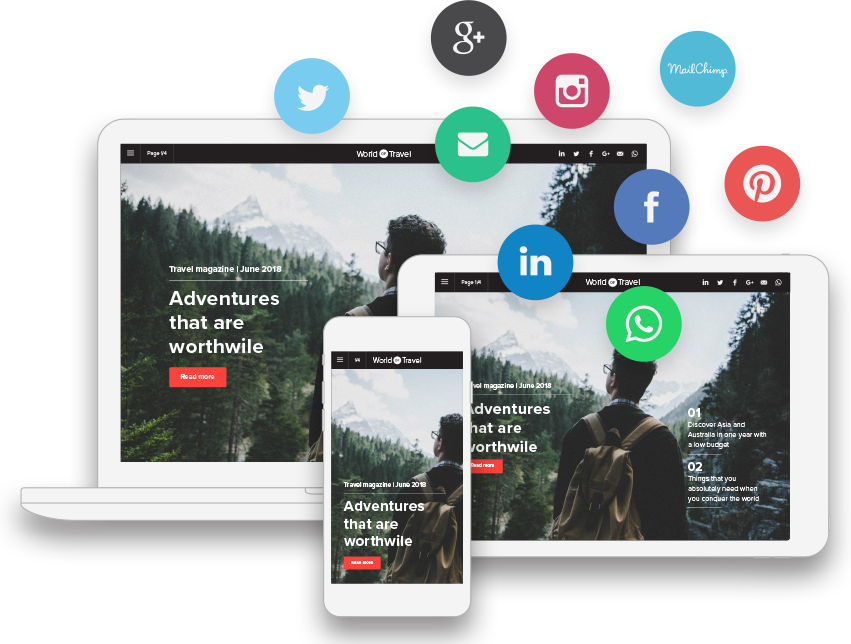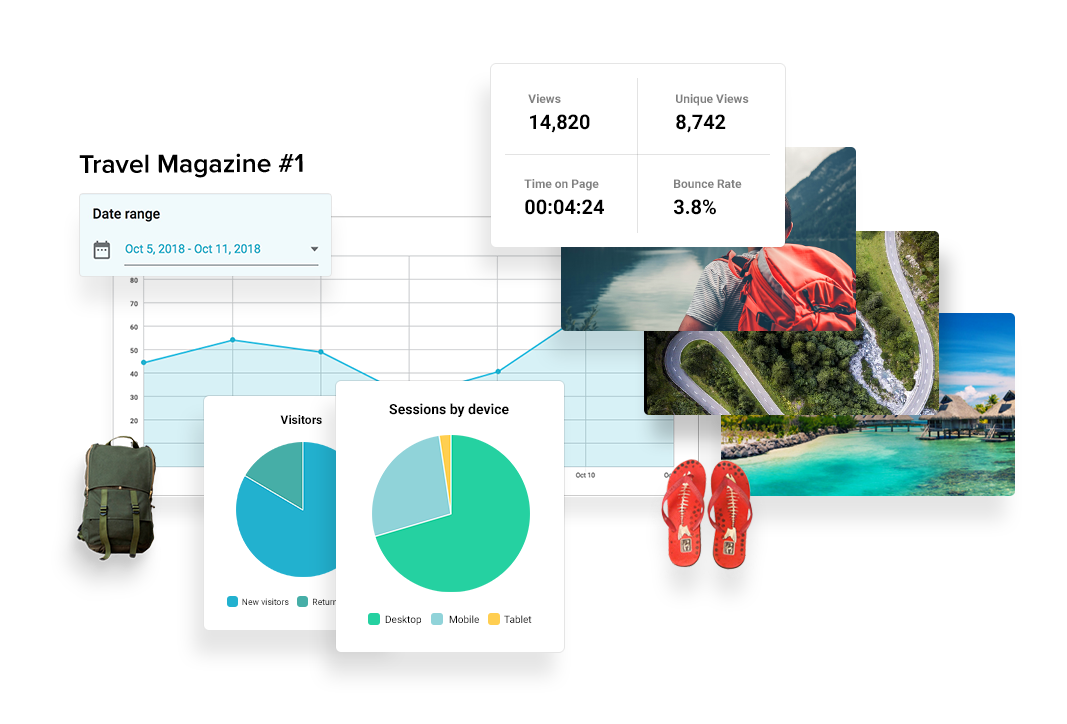 4.
Analyze the
results
Unlike PDFs and slide decks, Foleon publications live in the cloud. This allows you to collect rich data about your visitors. Generate meaningful insights and optimize your communication as your audience grows.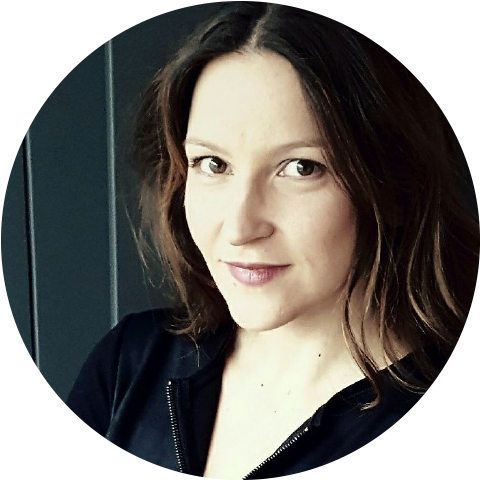 "Foleon allowed us to turn My Volvo Magazine into a feature-rich digital publication that also now includes video and calls-to-action. The fully responsive design, perfect for any device, lets us reach an even wider audience. The metrics we can now collect allow us to improve with each edition."
Jolanda Spies, CRM Coordinator, Volvo
Produce content that stands out
Start driving results with top-notch web-based content today.