With Foleon, your content will get the attention it deserves
Create visual content experiences designed for maximum impact. Research shows that readers spend 47% longer with a Foleon than with traditional collateral.
Drive engagement, boost sales, generate leads, and improve internal communications by leveraging Foleon's flexible platform and powerful templates.
Get inspired by these beautiful Foleon publications created by our customers.
P&O Cruises
BROCHURE
This stunning brochure from P&O Cruises showcases their new Summer 21 & Winter 22 cruise collection. With insider tips to every destination, authentic experiences, world-class dining plus comfy accommodation.
Riviera Maison
CATALOG
This luxurious and elegant catalog showcases the latest pieces from the Riviera Maison winter/autumn collection together with articles on the latest trends, and their redesigned projects.
BDO
WHITE PAPERS
This well-produced special edition produced by BDO and creative agency Scripta does an incredible job of turning a conventionally dull topic into a piece of content that's engaging and comes to life.
Business Reporter
MAGAZINE
This insightful magazine by Business Reporter contains articles about moving to the digital world and how digital transformation could change your working life for the better.
A.S.R
NEWSLETTERS
This trend newsletter delves into current trends in the tech world and specifically in Voice technology. The publication showcases learnings from six different use cases on the voice search and speech technology.
Betty Blocks
EVENT MAGAZINES
This event magazine looks at the No-code organization by Betty Blocks and uses vibrant, eye-catching branding to advertise the event.
KPMG
REPORT
This research report makes a use of eye-catching images, branded content, and statistics to look at the technologically powered world of today and how it's affecting consumers.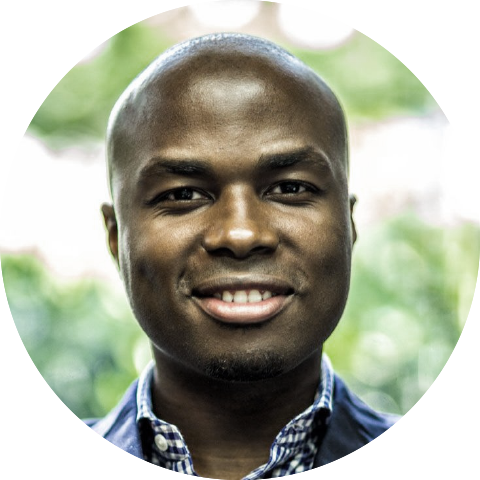 "Foleon has helped push our firm to new heights of digital innovation. It is a present platform that tackles the future."
Jared Reeder
Graphic Designer, Ernst & Young
Produce content that stands out
Start driving results with top-notch web-based content today.