Creating an experience
that drives readers to action
--- Research shows that readers spend 47% longer with a Foleon than with traditional collateral. And with the uniquely interactive format, readers remember more.
The web is a crowded place and attention spans are getting shorter. With rich animations, stunning imagery, and fullscreen background videos, Foleon allows you to create visual content experiences designed for maximum impact.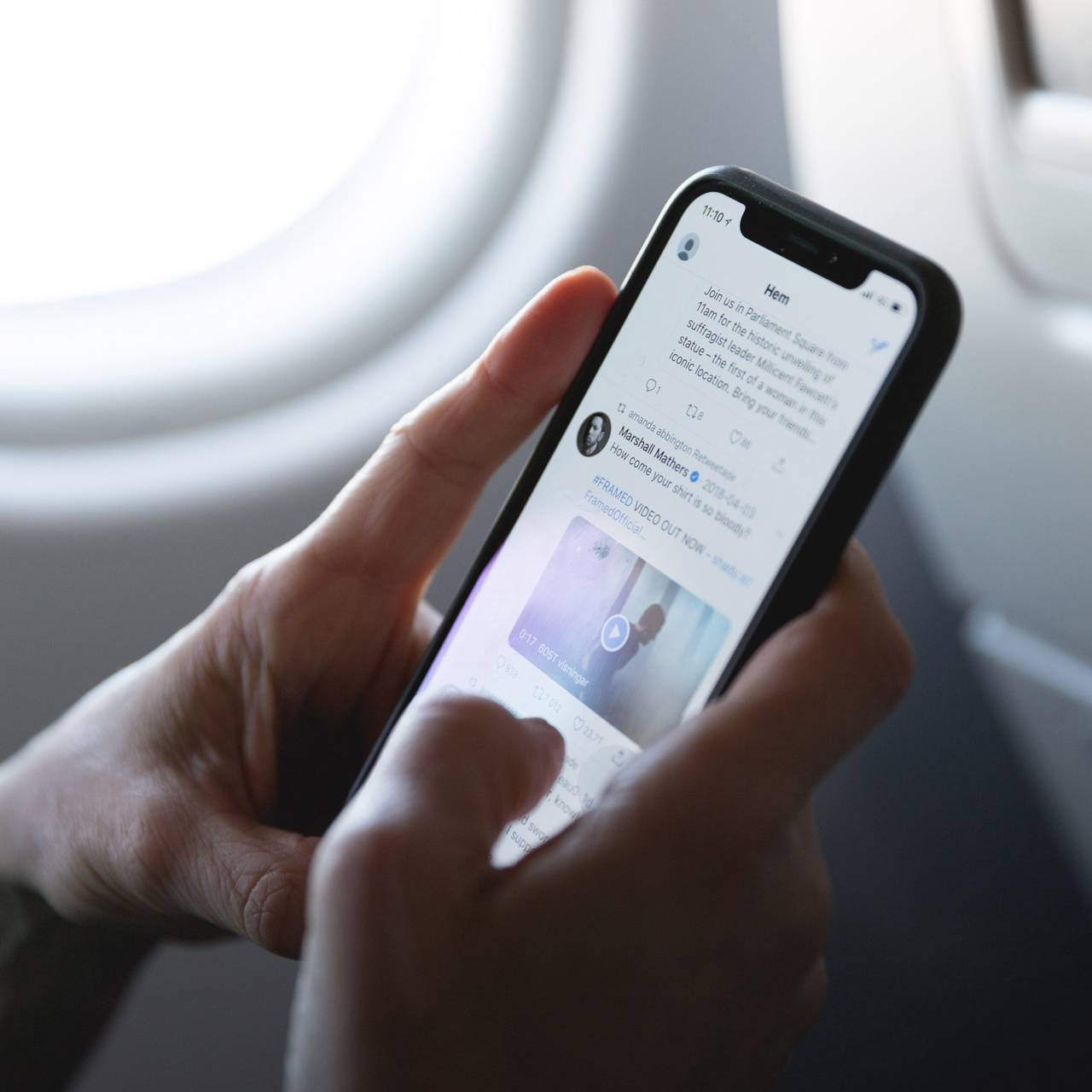 1. Optimized for mobile
Fifty-four percent of internet traffic is now on mobile. Unlike PDF, Foleon white papers provide your readers with an epic experience whatever device they use.
2. An interactive experience
Foleons are a pleasure to interact with both on desktop and touch screens. Engage your readers with CTAs, hotspots, embeds, and overlays that respond to user actions.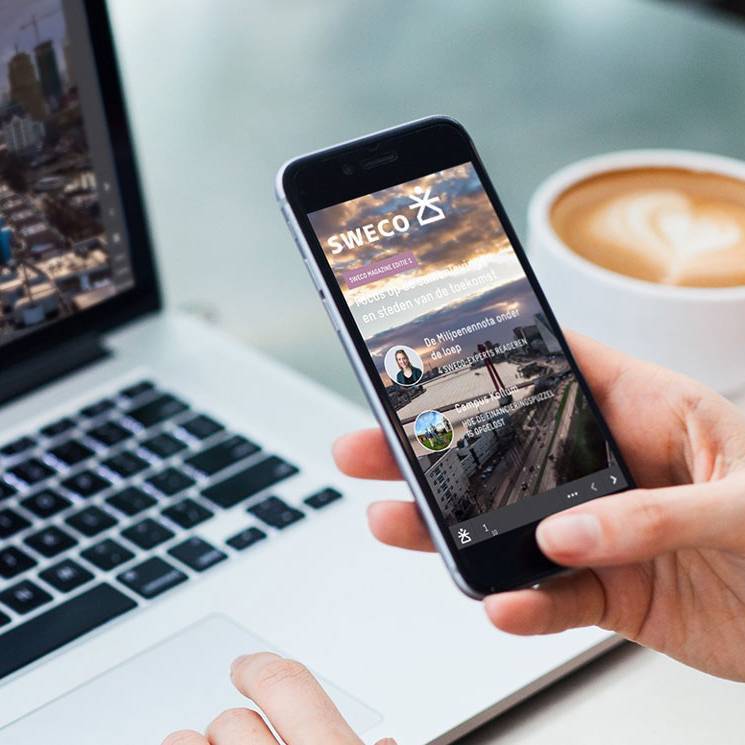 3. Designed for maximum impact
With rich animations, videos, embedded media, and fluid transitions, Foleon white papers leave a lasting impression.
4. Easy one-click access
No more switching from landing page, to inbox, to download link, to PDF. Put your lead forms right inside your white papers and use social login for 1-click access.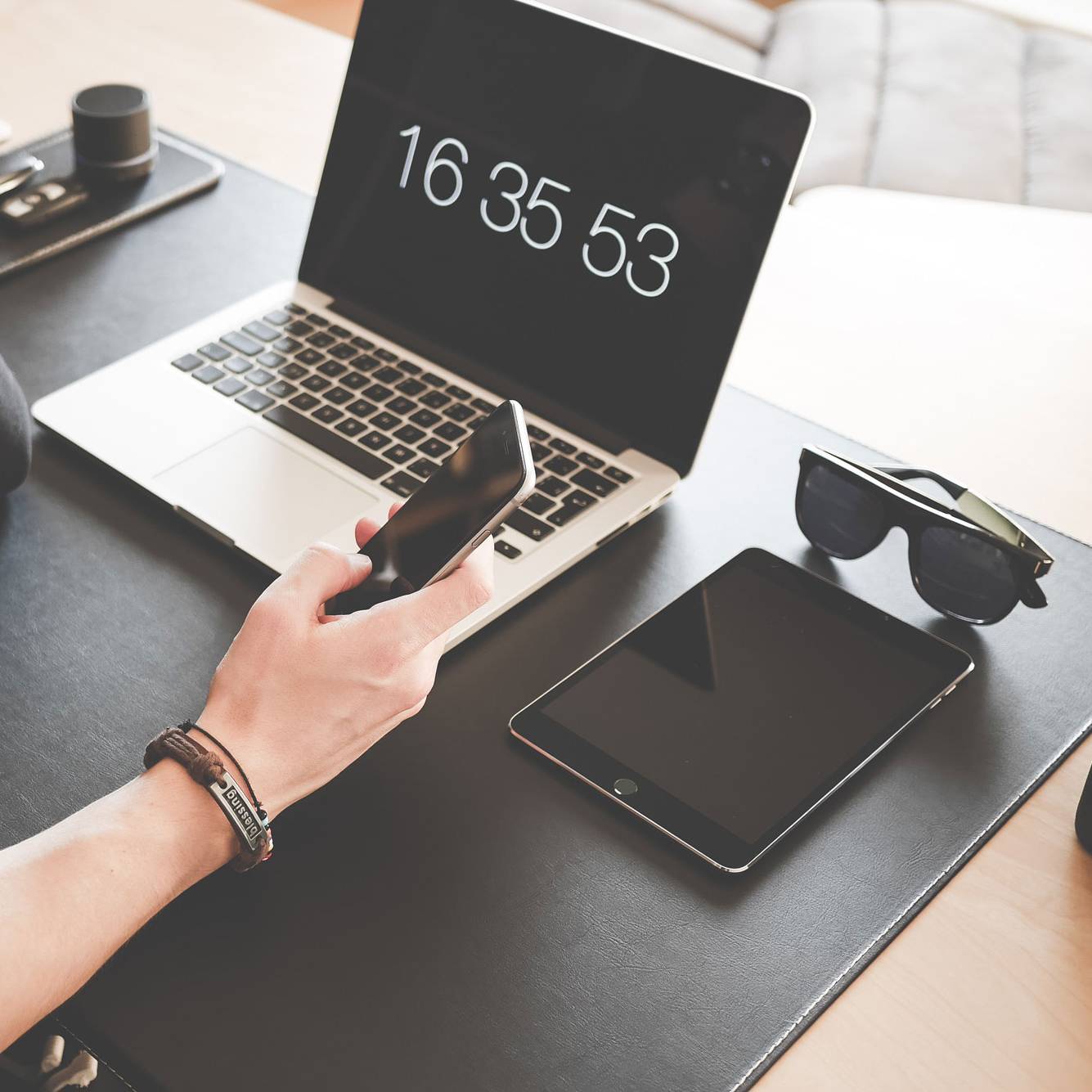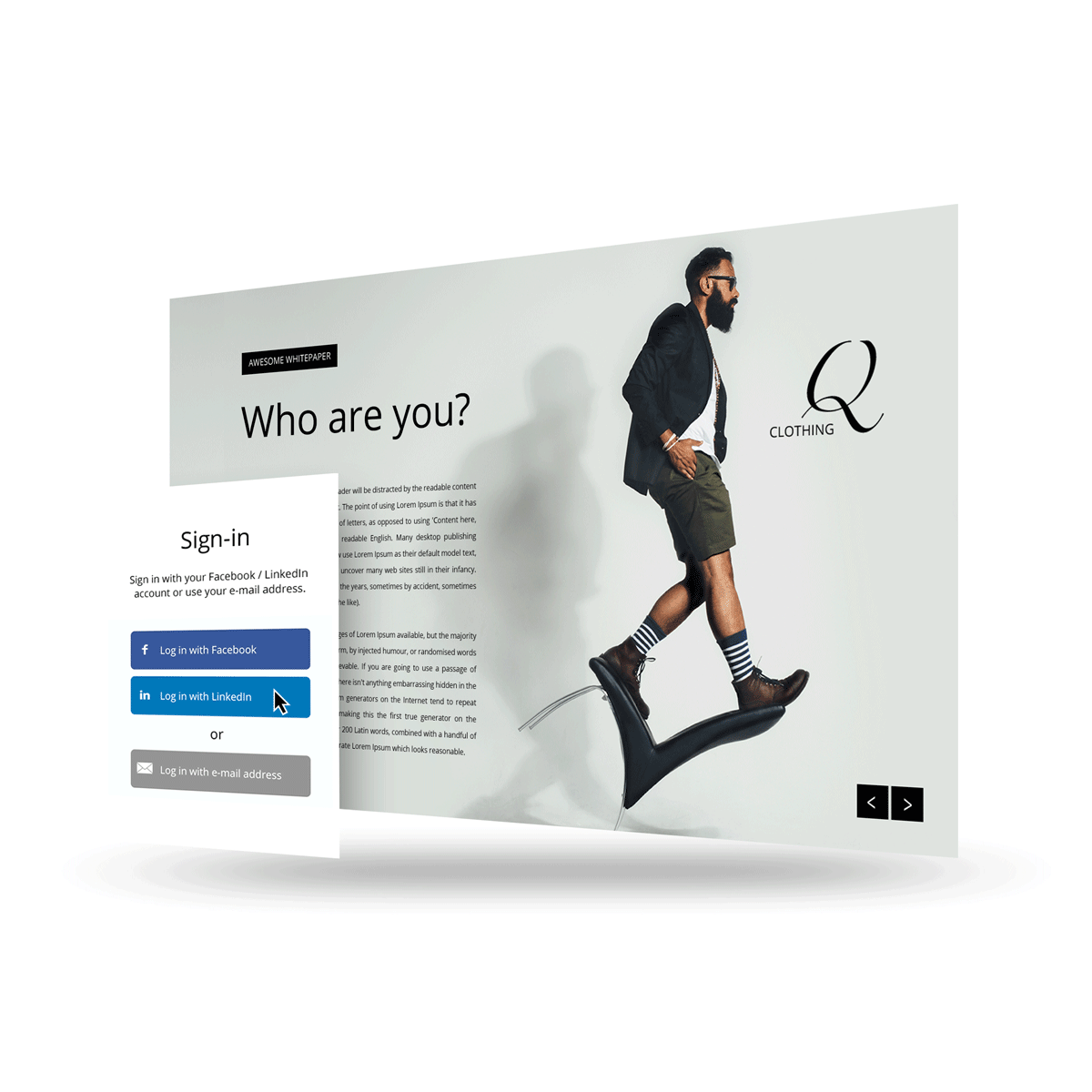 5. Personalization that keeps it relevant
Pull in data from your CRM, or from your lead form to personalize your white papers and give every reader a unique experience.
6. Highly shareable
Foleon eBooks and white papers live on the web, are designed to be shared, and include built-in sharing tools.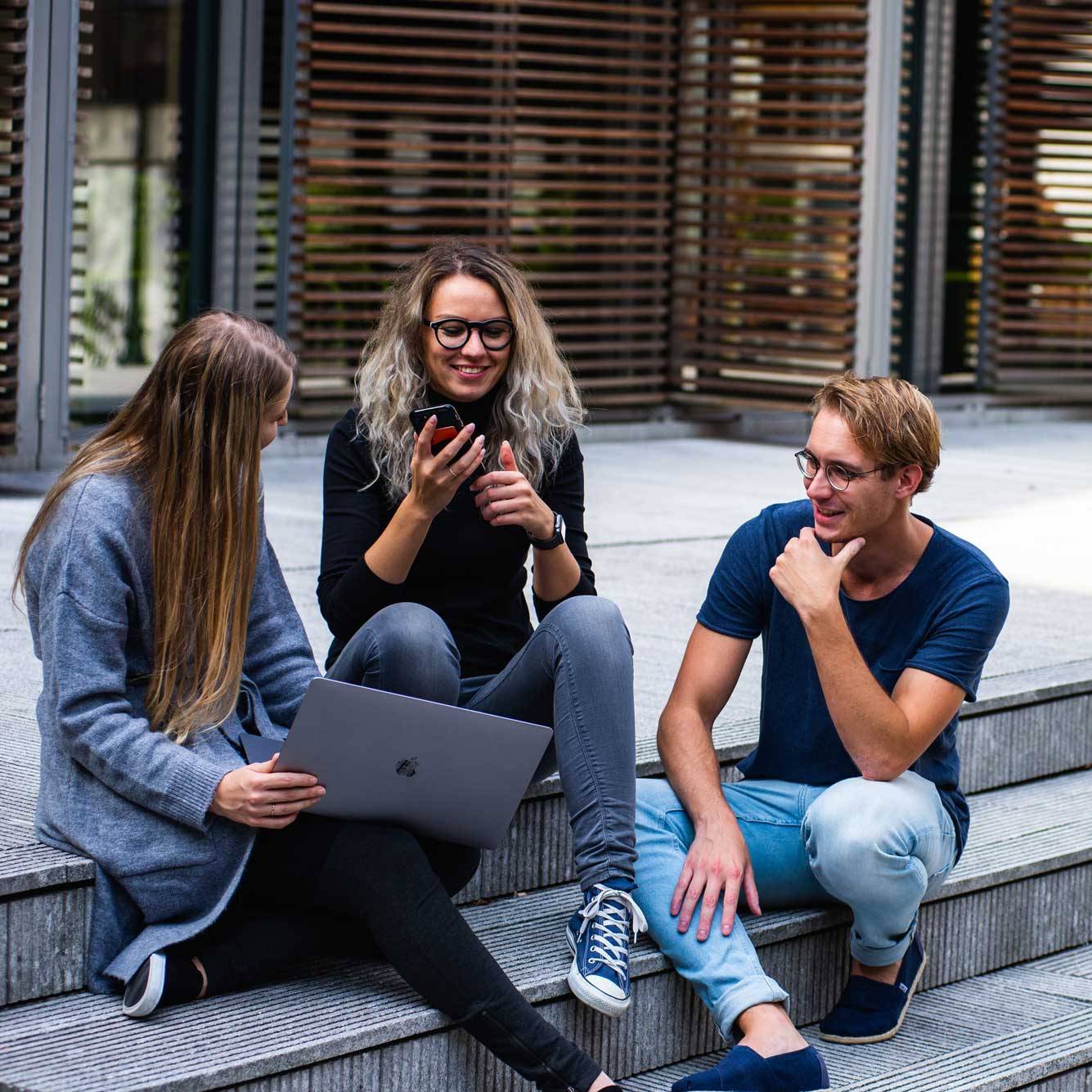 Get in touch for a demo
Schedule a call with one of our experts to find out how Foleon improves your lead generation and helps your business grow.
Up next:
How Foleon helped Betty Blocks to increase their lead volume by 20% after shifting from away from PDFs