What's damaging
your lead generation efforts?
---
Thought leadership pieces play a big role in lead generation and nurture flows. But in today's data-driven world, traditional PDFs lack basic modern requirements. You depend on data to continually optimize your demand generation efforts.
The inability to qualify leads based on their engagement after downloading your gated content leaves you blind and spending money in the wrong places.
Imagine separating hot leads from cold ones based on engagement inside your white papers and eBooks, and automatically sending highly engaged SQLs directly to your sales team.
It's not possible with a PDF. But with Foleon, you can do all this and more.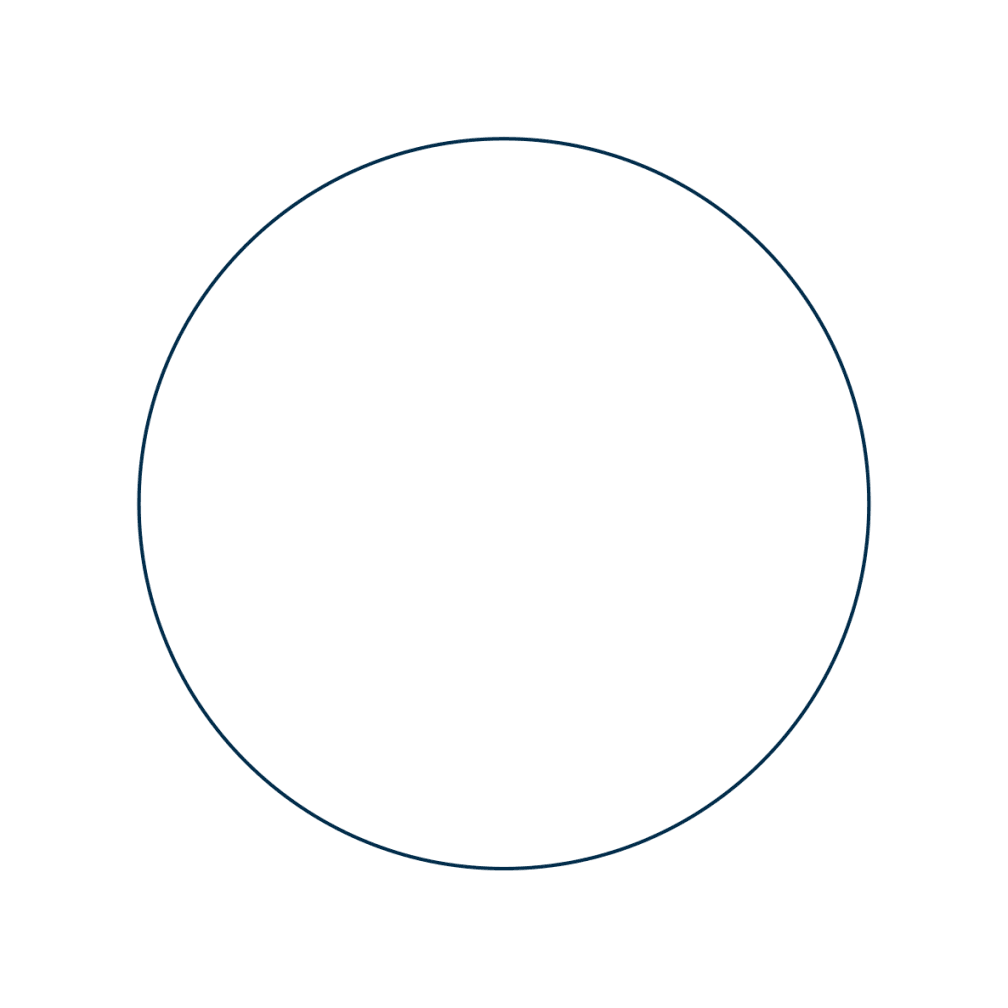 Traditional PDF white papers are no longer suitable for modern data-driven demand generation
Traditional white papers & eBooks
✘ Impossible to track shares and pass along
✘ Impossible to measure engagement beyond downloads
✘ One size fits all approach; all leads treated equal
✘ Download triggers CRM and marketing automation
✘ Requires separate landing page and email link
✘ Multiple versions floating around
✘ Hard to read on mobile
✘ Static text and images
Foleon white papers & eBooks
✔︎ Get lead data from everyone your white paper is shared with
✔︎ Watch how each lead engages with each page
✔︎ Follow up based on level of interest or pages viewed
✔︎ Constant sync enabling marketing automation
✔︎ Lead form in the publication, option for social login
✔︎ Always up-to-date
✔︎ Mobile-friendly out of the box
✔︎ Rich media, video, forms, and more
Up next: How Foleon helps you increase lead volume and lead quality
Enhance your sales funnel, boost SQLs, and automate lead generation.